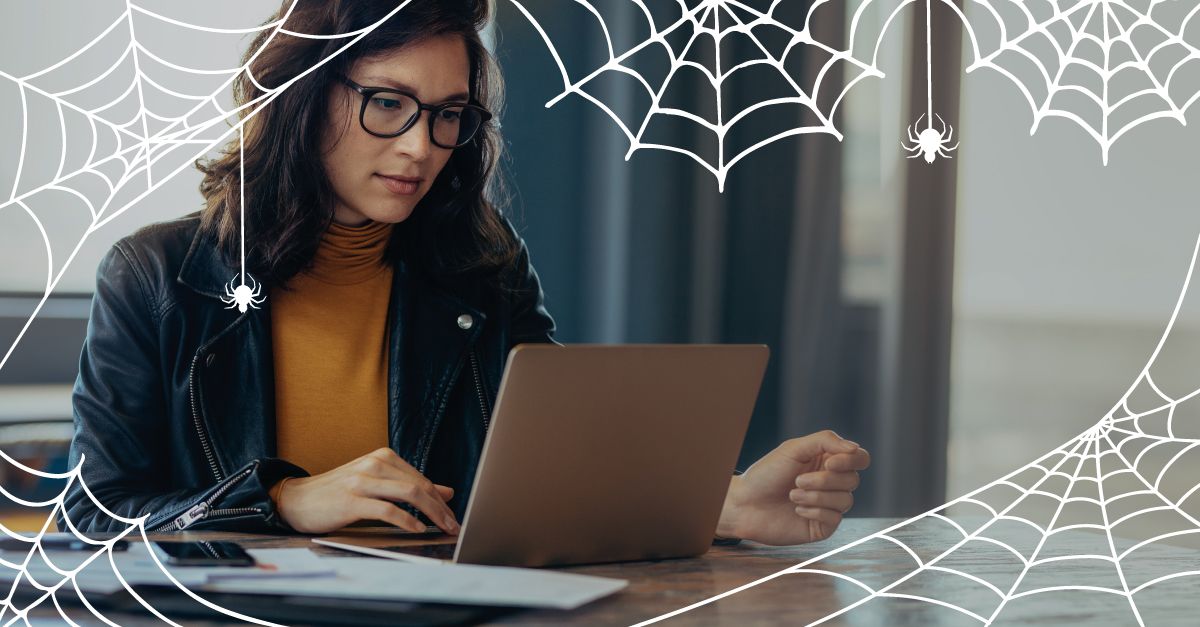 At this time of year, most people like the tricks and the treats. But when it comes to your business and the customer experience, you want to avoid anything ghastly. That's why we've put together the top things you may be doing that could be scaring off your customers.
They may be avoiding you like the plague if you are making these grave mistakes or if you don't offer them the best experience possible.
5 Scary Things Your Business May Be Doing
Trying to do it all yourself instead utilizing professionals
You'll create a monster of a problem for your business if you try to do everything yourself in-house. It's better to trust pros who have been in this industry for more than a decade. At Genius Monkey, we work in virtually every industry and vertical, from home builders to education, travel to politics and more. Avoid burnout and bring in a strong programmatic partner to round out your strategy.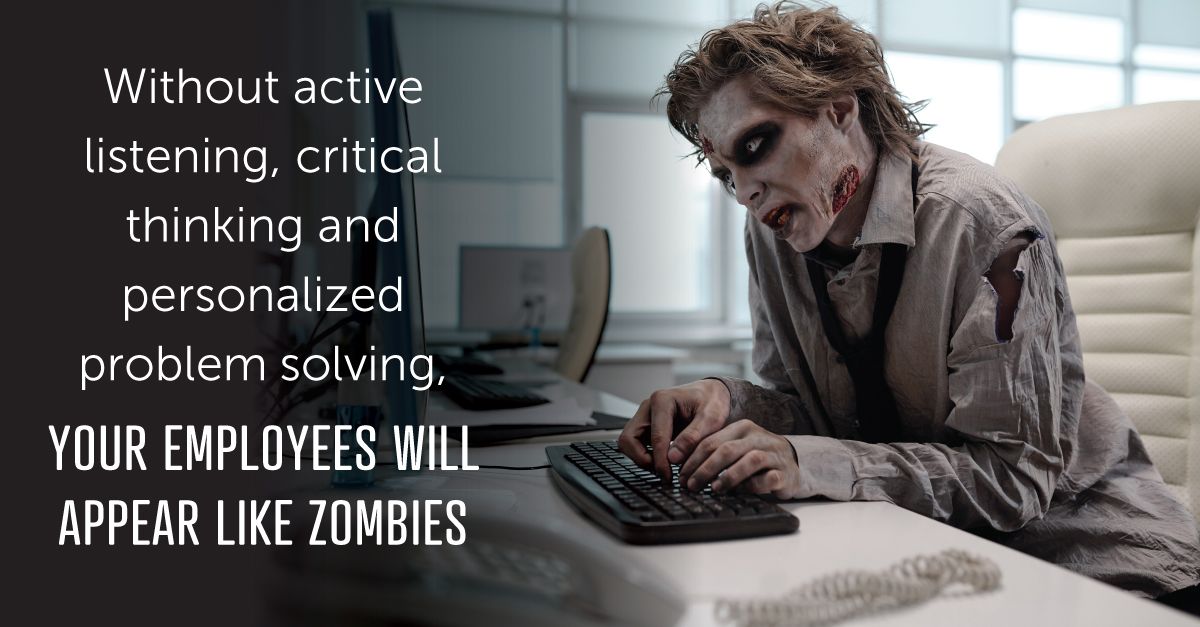 Acting like a zombie when you talk to a customer
If you treat a potential customer (or returning one) like they're any ol' person without personalization, you're in trouble. According to Forbes, "Without active listening, critical thinking and personalized problem solving, your employees will appear like zombies – and customers will surely run from them."
A team that "ghosts" the customer
We're not talking about Casper the Friendly Ghost with this tip. "Ghosting" someone means you disappear into thin air and stop communicating with another person. If your team doesn't update your clients regularly or provide detailed tracking results, they'll feel the cold chill of being ghosted.
Genius Monkey was recently named a finalist in the AdExchanger Awards for "Best Account Support by a Technology Company," so we know a little about supporting your clients. Be sure to keep your customers happy, through the lows and the highs, and they'll trust you even more.
Most people don't like to be caught off guard, especially when it comes to finances and fees. When you hide add-ons or upcharge for extra features, the customer may feel annoyed and upset. You want to make their experience seamless and simple, without scary new surprises around the corner. That's why at Genius Monkey, we don't have extra add-ons or hidden fees. We tell you up front what to expect, and then we actually follow through.
Overpromising – saying "yes" to everything
You want to make a good impression, and you may think you can do everything the customer wants, but if you always say "yes," you'll end up hurting yourself in the long run.
TadPole training said it best: "The chances of you being able to give every customer every thing they need is small, so don't feel pressured to say 'yes' to each request – if you do that and then the customer wants it, you are going to be in big trouble further down the line."
To take your brand from frightening to fully functioning, turn to the advertising professionals at Genius Monkey. We're ready to help you hit your goals and surpass them.