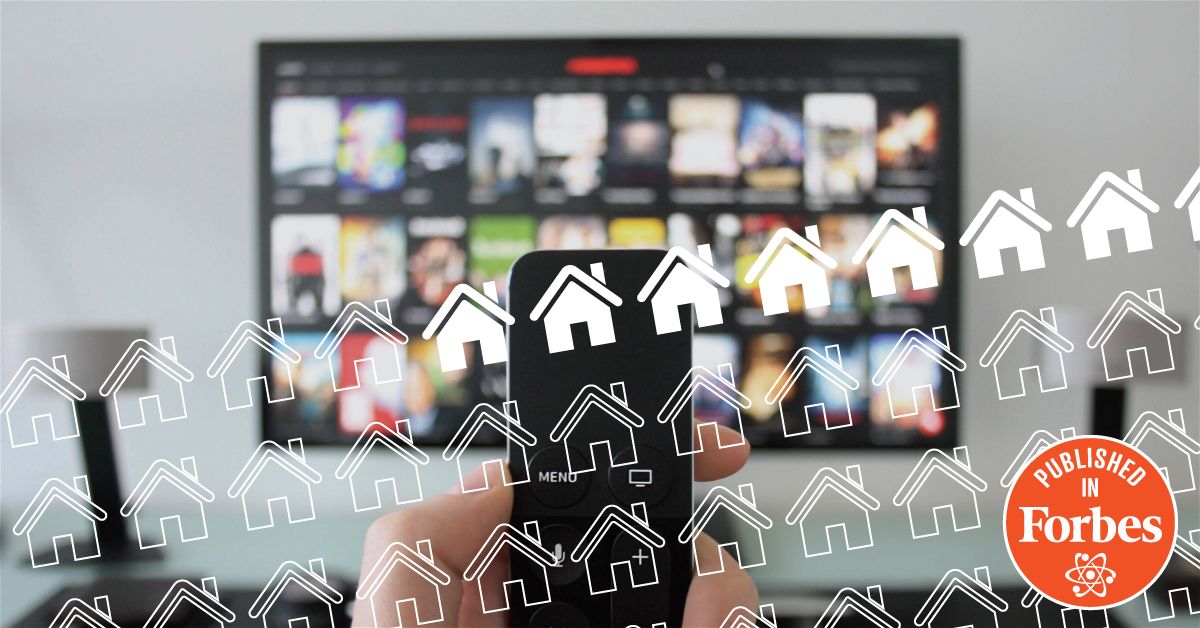 We're excited to announce our latest article published on Forbes! Genius Monkey's CRO, Jeremy Hudgens, is a proud member of Forbes Business Council, and as such, we have the privilege of publishing articles through Forbes every month or so. Our previously-featured Forbes article, titled Don't Be a Statistic: Preparing for Ad Life After Lockdown, we covered the significant effect COVID-19 lockdowns have had on the ad industry.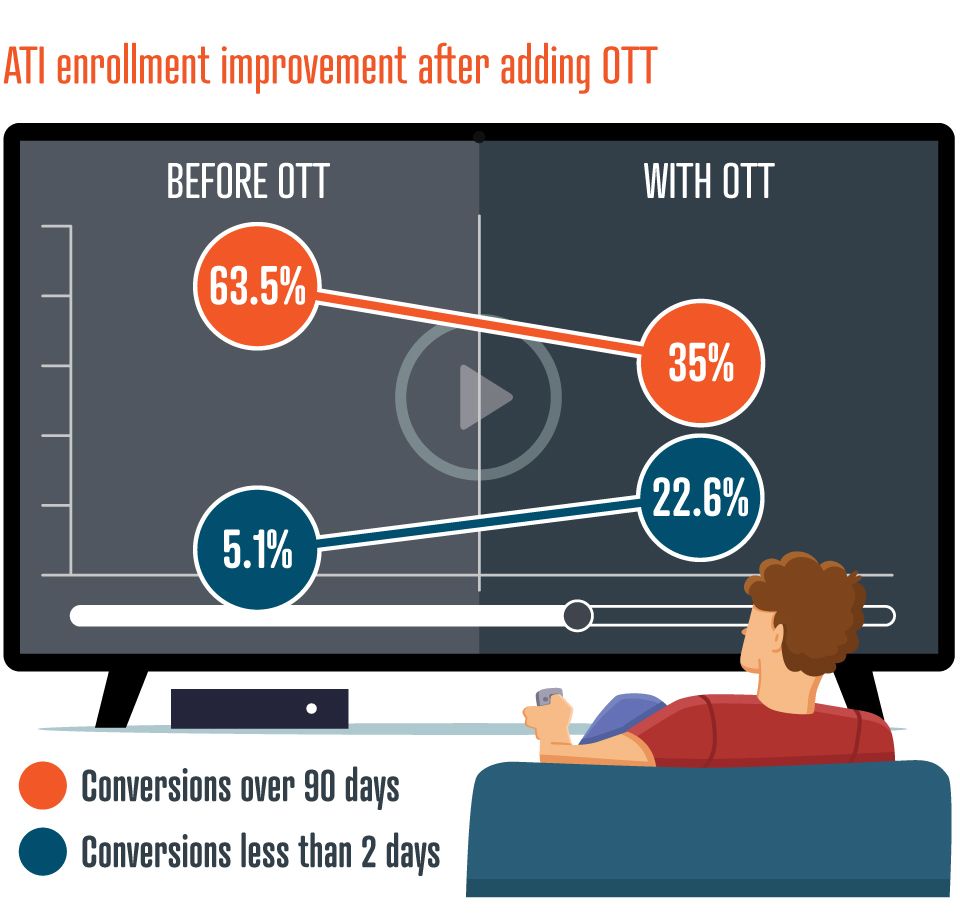 In our featured Forbes article this month, titled 2020: A Rough Year for Pay TV we discuss with recent pandemic uncertainty, people have looked at alternatives to traditional cable TV more than ever, and that trend is continuing as more and more consumers are cutting back on costs where they can. To learn how so many viewers cutting their television apron strings is a boon to marketers around the world, read the full article on Forbes »
And be sure not to miss our latest press release as well, titled Cord Cutters in 2020 Present a Huge Opportunity for Digital Marketers Through OTT Advertising, where we cover the substantial power of adding OTT to your ad mix. Check it out on Yahoo! Finance!