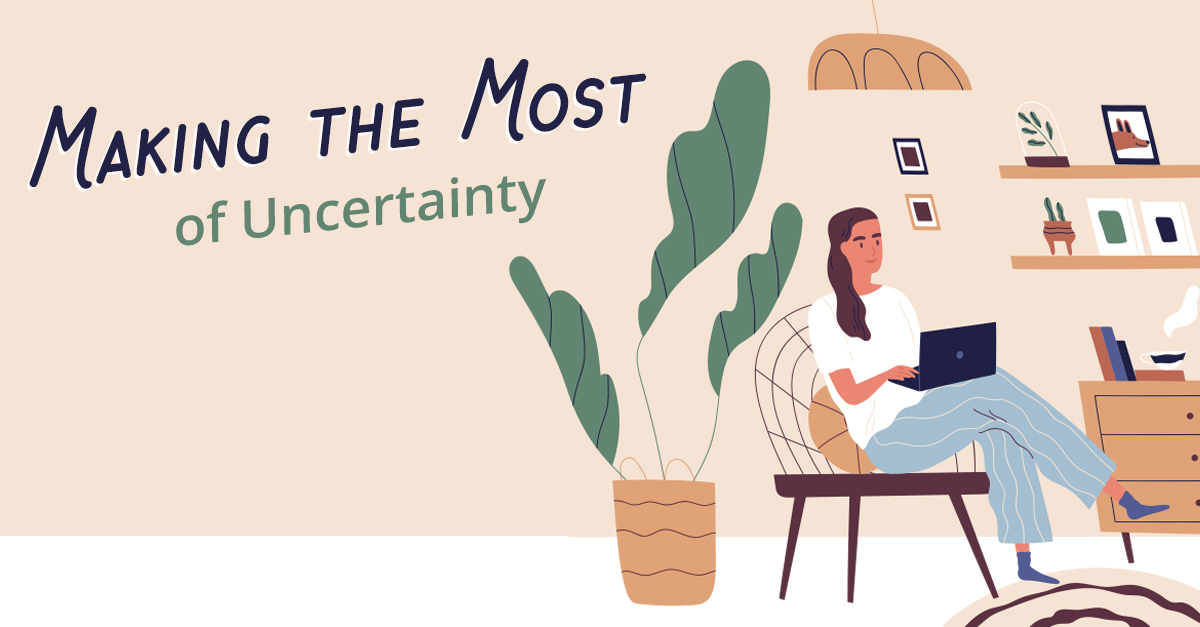 In these uncertain times with the COVID-19 outbreak, it can be hard for businesses to know how best to proceed. Many companies freeze operations or halt any planned campaigns because they're unsure of what to expect.
But while the future might feel somewhat unpredictable right now, that doesn't mean business-as-usual should stop in its tracks; to the contrary. Right now might be the perfect time to push ahead with business plans, especially when it comes to online advertising.
Why, you ask?
Because right now you have a completely captive internet audience. And what's more, that audience is looking for answers, distractions, and hope.
Continue Reading