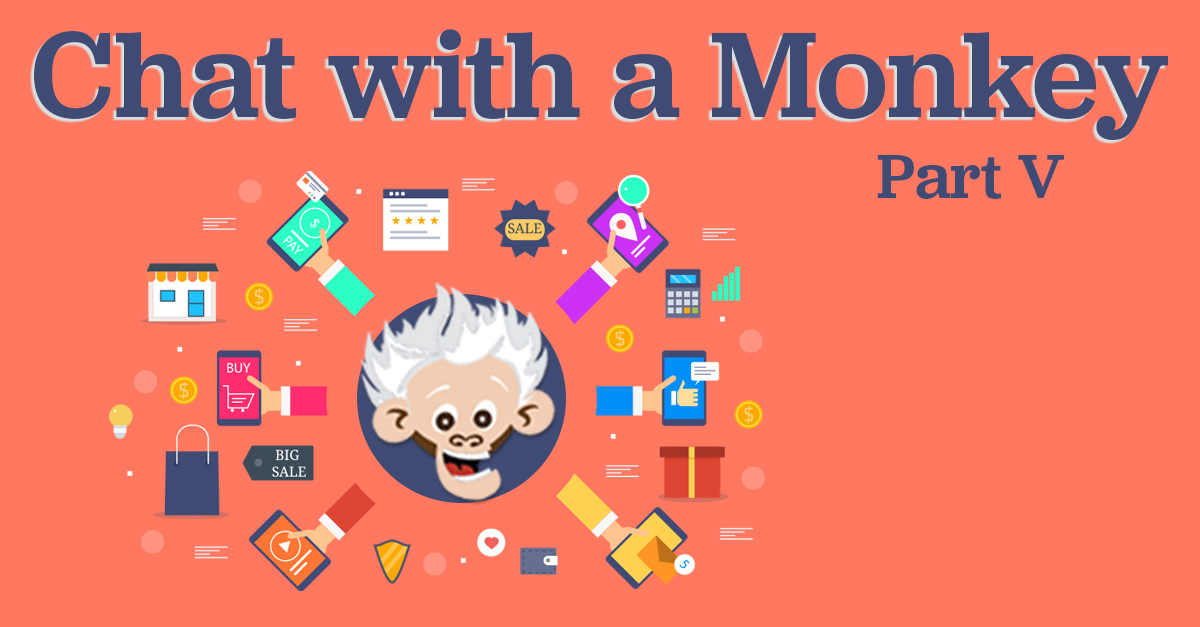 This is the last in a series of blogs entitled, "What is it Like to Chat With a Monkey?" At Genius Monkey, we take things like measurement and validation very seriously, as well as low-quality traffic, click fraud and brand safety issues.
First, we rely on Omni Monkey to act as a filter to protect against anything that looks outside of the norm
Second, it's filtered through third-party validation sources like DoubleVerify, Comscore, Nielsen, etc.
Third, we use Zvelo, a crucial validation partner we use to monitor the others, or "police the police," to make sure all traffic that ends up on the advertisers' sites is human.
Continue Reading