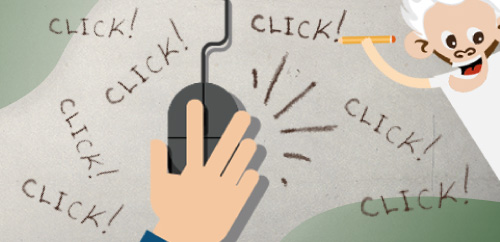 Strategic placement of search ads is extremely important, but the effectiveness is stifled without a creative factor that increases relevance and draws in the clicks.
Creatives should be tied to keywords
The consumers of today are on the move. They run price comparisons at the department store on their smart phones, they review the news on their tablets while riding the bus, and receive notifications on their smartwatches. Today's consumers are constantly connected … and very mobile!
The fact that so many mobile screens are being utilized-every minute-everywhere-it opens up a whole new world of marketing moments. For instance, someone looking for a tire shop during lunchtime on their work computer is probably considering purchasing new tires, and looking for the best deal. However, someone looking for a tire shop at 4:42 p.m. from their mobile smartphone is most likely standing next to their car on the side of the freeway with a blowout. Which ad will you serve?
Continue Reading