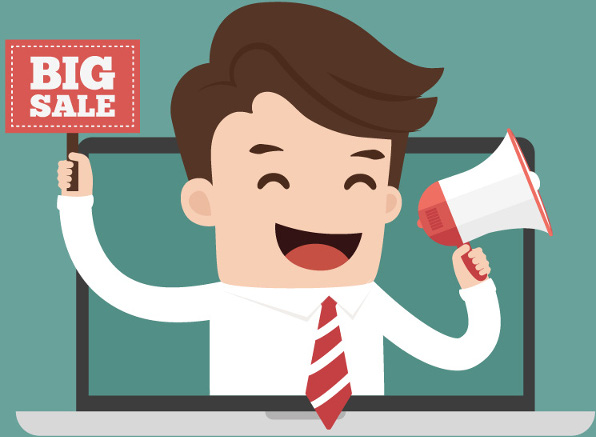 The holidays are upon us, and that means that the critical selling season for merchants is quickly escalating into full gear. With the holiday shopping season underway, a greater number of Americans plan to shell out more on holiday gifts this year than they did in 2014, according to new research from consulting firm Accenture.
And that means more dollars up for grabs as retailers introduce a barrage of marketing gimmicks and promotions to lure consumers into stores.
40% of Americans plan to spend more on holiday shopping this year thanks to increased optimism around personal financial situations, compared with only 25% who said the same in 2014. Yet overall, since the recent recession in our economy, consumers have remained guarded about their spending habits, forcing retailers to carefully select their audience and provide alluring deals in order to catch their purchasing eyes. Accenture found that 87% of consumers are effectively lured in by discounts of at least 20% on any given item.
Continue Reading