About Genius Monkey
Power up your programmatic with Genius Monkey
Not your average (lab) monkey.
What's in our DNA?
A digital advertising technology firm with an advanced full-service marketing platform designed for today's real-time programmatic advertising and tracking needs.
Our media and device agnostic systems are only the base of our performance success.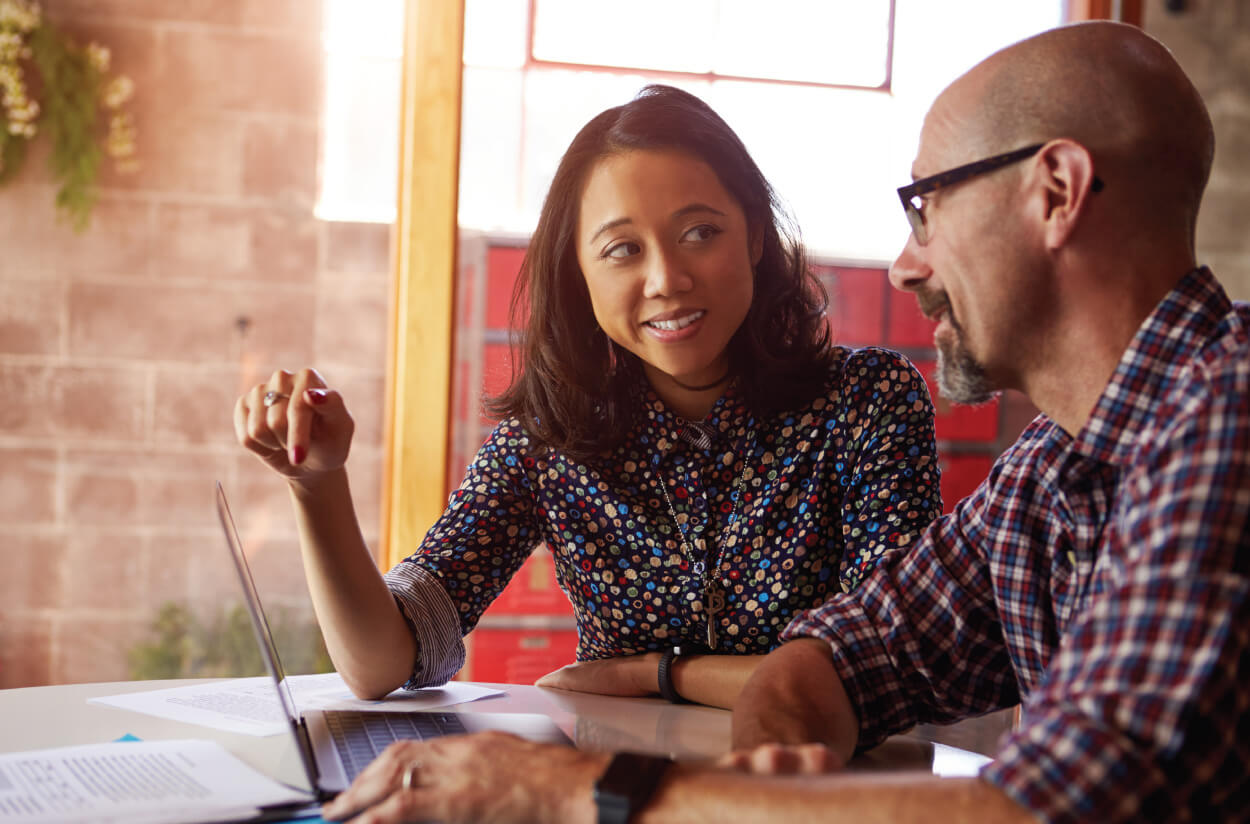 A History Lesson
Genius Monkey is born
Helps to coin the term
"Programmatic Advertising"
Nabs $2,000,000 investment to fuel growth and new technology
Releases "Pixel Monkey": the industry's first full programmatic attribution & performance tracking system.
Pixel Monkey continues to evolve and can now report on full path to conversion cycles and exact return on ad spend. Its reports continue to revolutionize the space to this day.
Genius Monkey continues to innovate and adds new product lines such as programmatic OTT/CTV and Programmatic Audio/Radio, being the first ones to track with end-to-end attribution.
Continued company and client growth along with strategic industry partnerships continue to push Genius Monkey as a programmatic industry leader.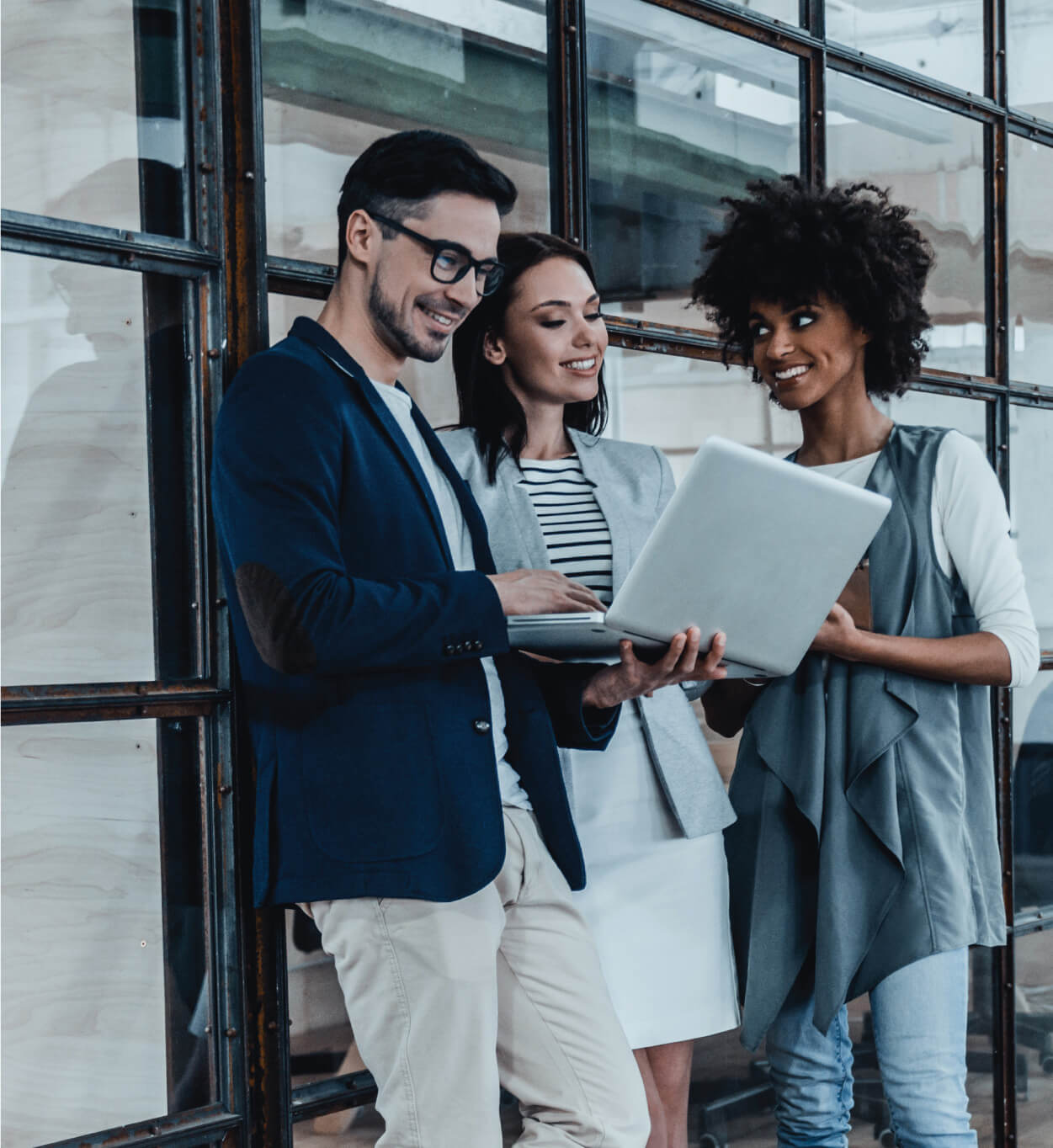 Our Turbo-Charged Formula For Success
The proprietary technical intelligence we've developed regarding programmatic advertising strategies enables agencies, corporations and brands to greatly maximize their advertising ROI and actually see the proof with our omni-channel attribution from the impression down to the conversion.
Our platform recognizes when the value of costly impressions is well worth the money spent, and when the inexpensive impressions offer a better return.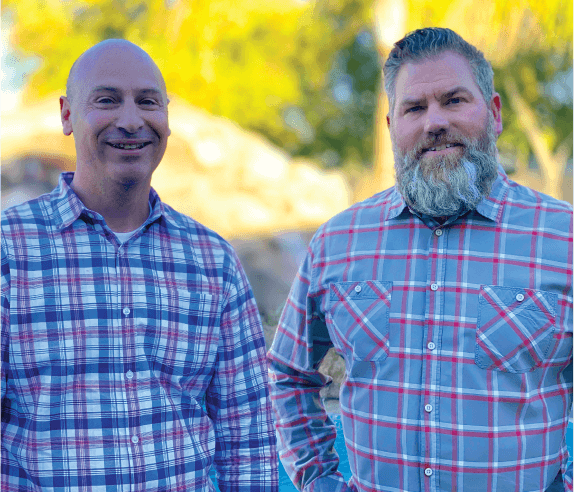 From the Co-Founders of Genius Monkey
"From day one, we wanted to create a simple and effective way to deliver ads with an ability to know that it is in fact working. The Genius Monkey platform provides value-based programmatic buying techniques for ads, supporting your top-of-the-funnel goals all the way to the bottom-of-the-funnel "in- market" customers."
Meet Our Troops & Culture
At Genius Monkey, our intelligent primates are specialists in servicing ad agencies, corporations and brand marketers with programmatic banner, video, social, native and search display-based ad campaigns. These are more efficient, relevant and targeted to the specific demographic and behavior that manifests a particular interest in their service or product. And it's all backed by our proprietary attribution conversion tracking.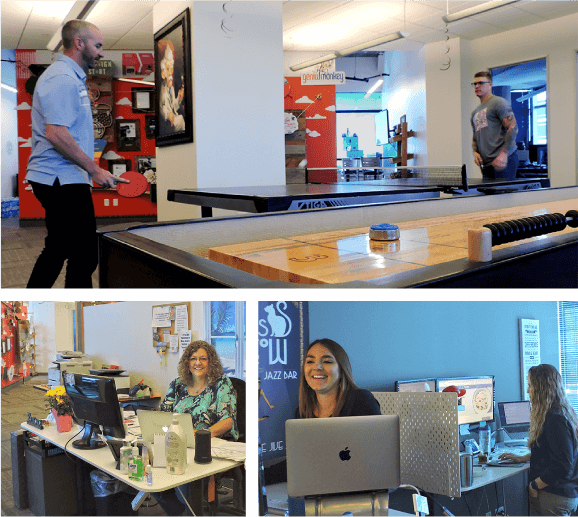 Why Choose Genius Monkey?
Without results, marketing efforts don't mean much. That's why our entire technology system is built around full-data attribution. We track all the way from the conversion back to the very first impression, and with our real-time optimization you can tweak campaigns to better suit your customers. Advertising budgets get shifted around to various services, devices, channels and more, and it's all based on conversions and their costs. We prefer to work harder, AND smarter. We like to lower the costs and increase the quality traffic by getting in front of more inventory, making the publishers, the networks and the exchanges compete with one another.